Datasheet

FSV Full Bore
Datasheet

FSVN Necked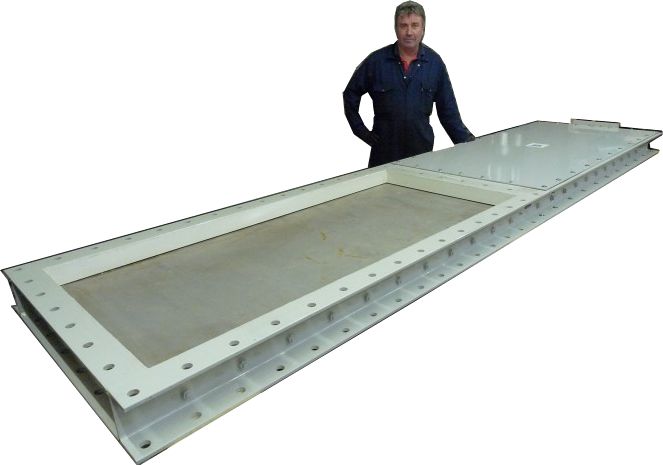 Drax Power are big news at the moment, converting their coal fired boilers to wood biomass generation with Shepherds Construction. They have had 24 MID slide valves installed on their test plant working successfully for a few years. For their main conversion project, they chose MID as the existing valves have required no maintenance or repair work since installation.
The 30 off 1750 x 800 valves are under the boiler distribution system, isolating the silos from the screw conveyors downstream. Each valve has a machined pad on the rear to accept a hydraulic cylinder to jack the plate in and out through the biomass.
The frames were made using the latest laser tube cutting technology, assembled and tested in our workshop.